R.I.P Windy Knolls Joey
8-2007 to 6-17-2017 he was the heart of it all here and
will be forever missed
Prada retired recently and is living in the country with Natalie and two other frenchys..life doesn't get better for these girls than finding great homes to relax in
Pippy with her new family & and others quite a group She is doing super..and enjoying having her own family to take care of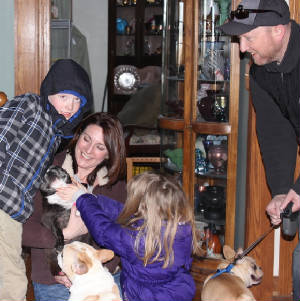 Rosie has retired and is now with Pippy living the good life...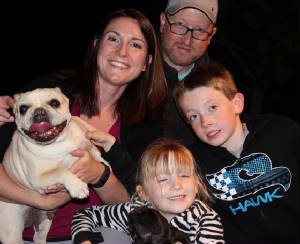 This is Boogie meeting her new house mate...Judy ....she is now living the retired good life....in Cleve area with her new parents...we miss her a lot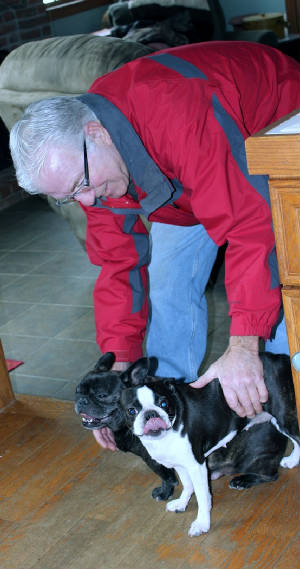 Sophie in her new home, playing with her "stuffed" sister....she is in Chicago with Amy this is Amy's 2nd frenchy friend from me.
Amy & Sophie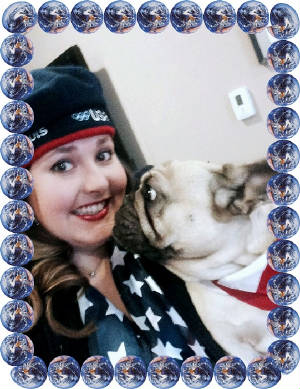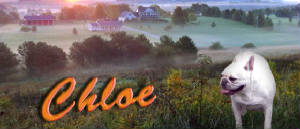 chloe has retired and is living with Caren in northern Ohio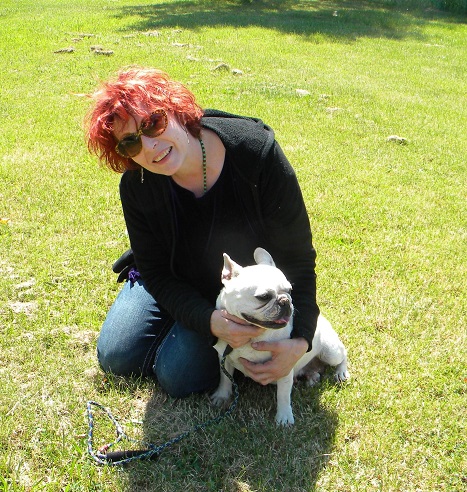 Liberty is Chloe's mother...Joey is her father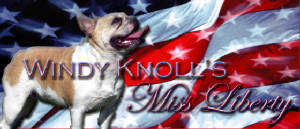 Liberty is with Margy in Pa.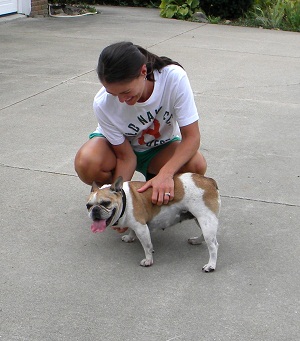 Pippy (Liberty daughter) is with Carol In Ohio

RIP Pippy she passed away in 2016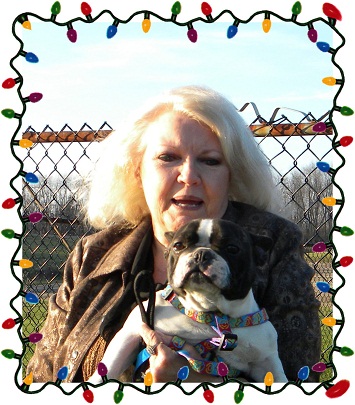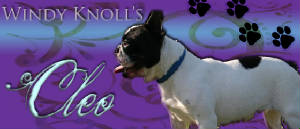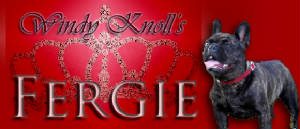 Fergie is with Paul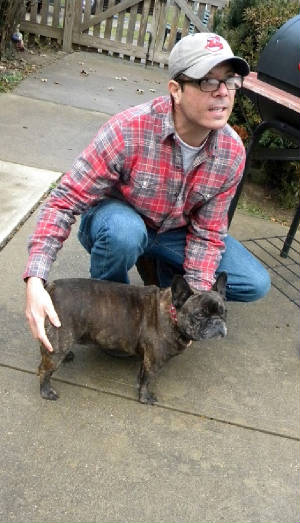 R.I.P Fergie passed on 4.25.14 She will be missed...thank you Paul for giving her such fun and joy in her retirement years...she left her mark on many