Fergie She was my very 1st French bulldog
Fergie passed away and is missed by all who knew her
Below is some winter fun 2014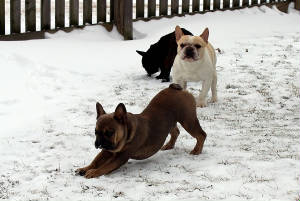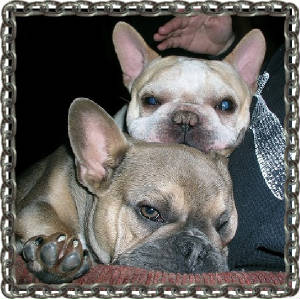 Naptime
how many can we pile in one doggy bed?
We are always trying to improve, so recently have started getting our dogs OFA certified for clear Patella's and Hearts. As we get them done I will post a stamp on their pages.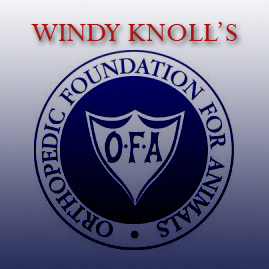 Welcome to Windy Knoll's, located in rural Stark county, Ohio. First a little about myself. I have been involved with dogs all of my life, from childhood on up. I worked in a vet's office for over 9 yrs. which gave me a lot of insight into the medical part of their care, although I do not proclaim to be a vet, it does help a lot in the everyday care. I had been breeding dogs since 1990 and also was involved in rescue groups over the years. I feel if I help to bring them into this world...than I need to be here for them when they are in need. I had mainly mastiff breeds up unitl about 13 yrs ago when i was asked to help a bulldog in need. From then on we fell in love with these stubborn but comical beings.
I now have a houseful of French bulldogs.
.
I hope you enjoy the pictures
.
summer 2017
june 2017
February 2017>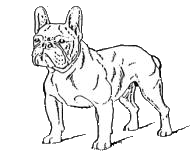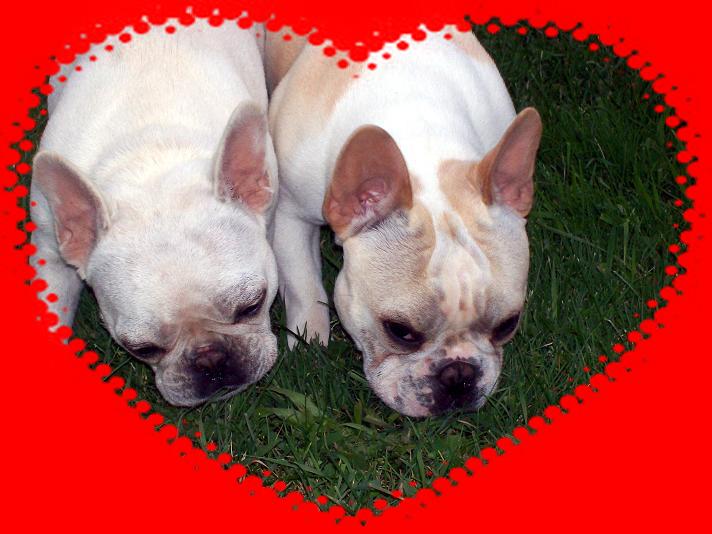 Joey
R.I.P. 06-17-2017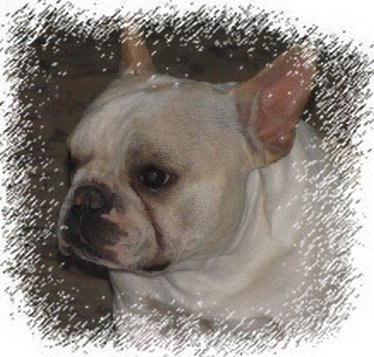 Rolo R.I.P